Make Sure Your Asking Price Is Right!

Jennifer Cox – Lake Life Realty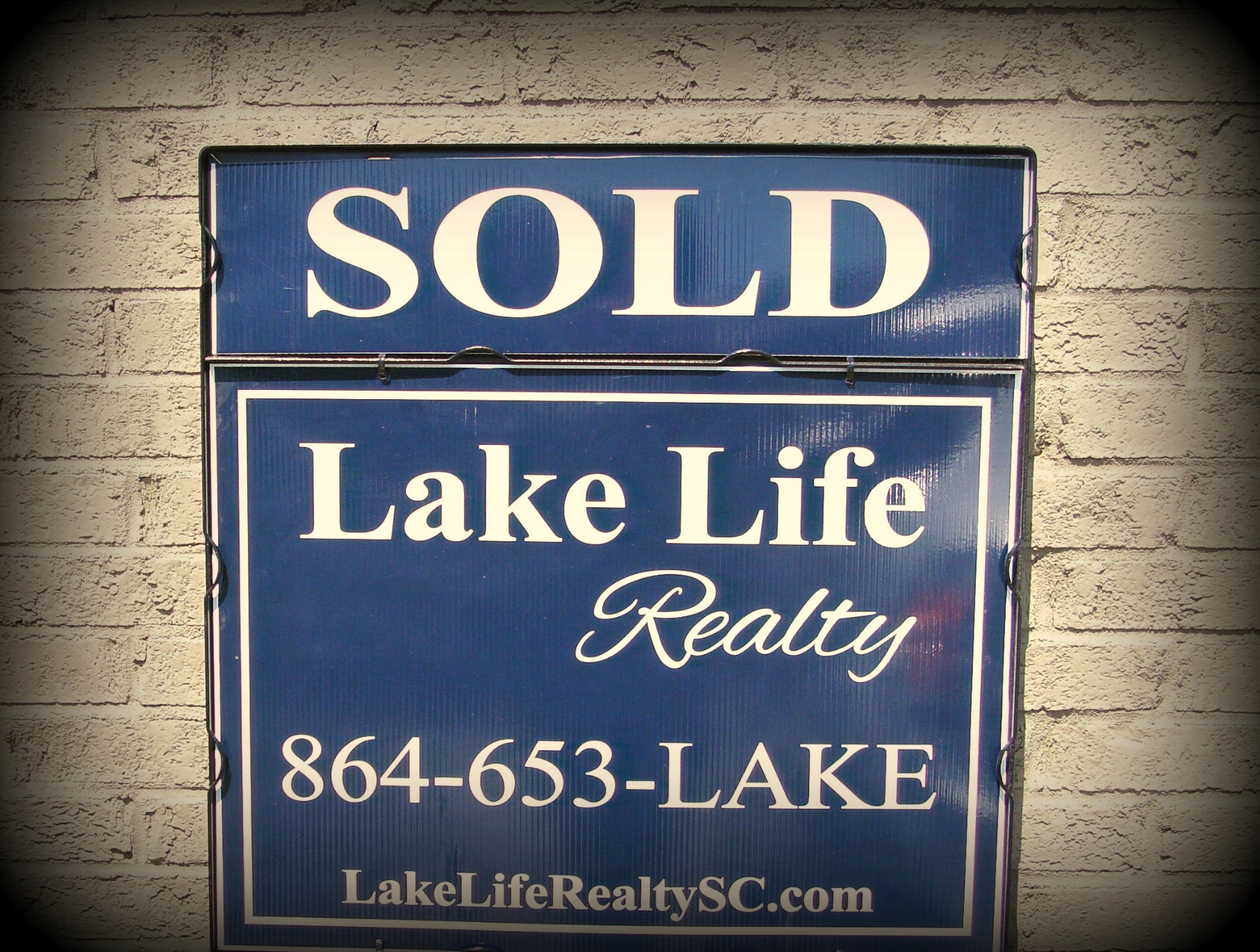 Deciding to sell your home is a hard decision…choosing the right asking price can be even harder!Everyone considers their home to be "valuable" for various reasons – improvements you have made to the property, lavish amenities, state of the art upgrades and, in some cases, the memories you have made over the years. In all reality latching on to this state of mind while consulting with your REALTOR® can do more harm than good, and can result in your home staying on the market for much longer than you expected or needed! When talking to your REALTOR® about pricing your home keep the following things in mind:
1.Price your house according to what has "SOLD" – not what is currently "FOR SALE".
While reviewing a CMA (Comparative Market Analysis) with your REALTOR® it is important to pay attention to both the price of homes that have sold and are currently on the market. However, you should be practical and realize those homes that are currently on the market are still sitting there for a reason and chances are they are overpriced! No matter how appealing the number may be to you, or your bank account, the end game is to have the "SOLD" sign in your front yard. Use the sold properties as a guideline for what you should price your home at and use the homes that are currently on the market as your competition – set your price so that people think they are getting a bargain compared to those overpriced homes that are still sitting on the market!
2.Don't overvalue amenities and upgrades.
It is obvious that a beautiful kitchen with granite countertops, stainless steel appliances and all the bells and whistles can cost a pretty penny.Remember, though, this is your kitchen, designed for you, the way you wanted and is now considered "used". Many of the amenities and upgrades you may have added will still increase the value of your home but maybe not as much as you would expect. Much like a car, newer and better versions come along every day, so some of these upgrades will lose value overtime. We tend to place a higher value on the things we own so it is important to ask your REALTOR® what they feel the amenities and upgrades are truly worth so you don't overprice – or lose out – in the end.
3.Don't price your home based on what you need or want!
Your dream home has finally come on the market so you sit down and do some figuring…. "I still owe $XXX on my mortgage and need $XXX as a down payment for the house I want… so I need to ask $XXX for my house to make this happen" …STOP RIGHT THERE! Buyers do not care what you may want or need to get for your home – just like you, as a seller, will not care what their budget is if they throw you a very low offer for your home. If you overprice your home based on dreams or your next move you might as well stay comfortable where you are.
4.Avoid the AVM (Automated Valuation Models).
We've all seen them – those pesky AVMs that show you a ridiculous price range that your house "could" fall in. (Think Zillow.com and the famous Zestimate). These AVMs are computer generated based on varied, and not so accurate, information.If you want to know what your home is truly worth consult with your REALTOR® or hire an appraiser.
5.Don't "set it…then forget it".
The initial asking price for your home is one that you and your REALTOR® have taken time and consideration to come up with, however, that doesn't mean it should be set in stone. If you see that you have had a number of showings but no real activity or offers, ask your REALTOR® for feedback…and try not to take it personally! Stay engaged with the progress on your listing and be open minded if your REALTOR® suggests a price reduction.