Jennifer Cox, Lake Life Realty
Memorial Day is fast approaching – and the Upstate of South Carolina is full of wonderful places, events and local businesses to visit! Home to three lakes (Lake Hartwell, Lake Jocassee and Lake Keowee), numerous rivers and waterfalls, historical downtown districts and other unique attractions and events, Oconee and Pickens Counties are the perfect vacation destination.

WATERFALLS
Located in the western corner of South Carolina and nestled in the Blue Ridge Mountains both Oconee and Pickens county are a nature lovers dream come true! With over 160 waterfalls between the two counties, hiking and biking trails range from low intensity to strenuous and should be properly planned and mapped out. Most waterfalls in the area are easily accessible and even have picnic or designated camping areas.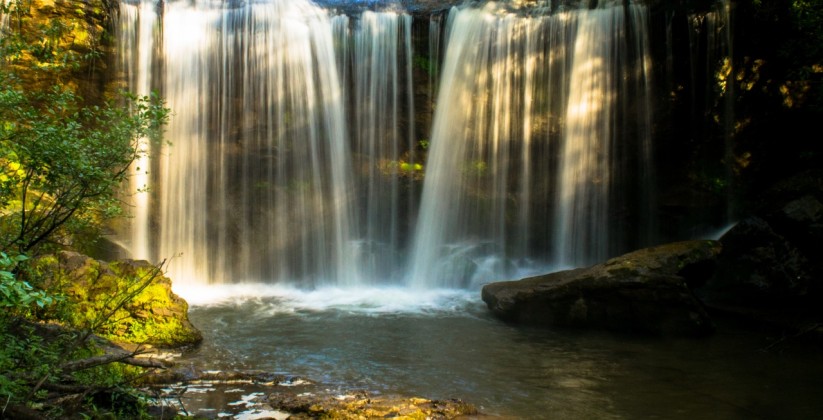 Photo (Brasstown Falls, Long Creek) From scmountainlakes.com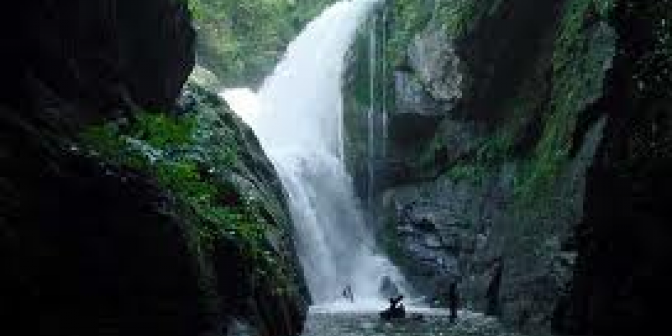 Photo (Laurel Fork Falls, Sunset) From visitpickenscounty.com
PARKS & CAMPGROUNDS

If you love to camp, fish or just relax in the great outdoors you are sure to find a spot in one of the fifteen local parks and campgrounds.


Photo (South Cove Park, Seneca) From scmountainlakes.com

Chattooga River Resort (RV), Long Creek
Chattooga Sounds Camp Ground, Long Creek
Chau Ram Park (RV), Chauga River
Coneross Park (RV), Lake Hartwell
Crooked Creek RV Park (RV), West Union
Devils Fork State Park (RV), Lake Jocassee
High Falls County Park (RV), Lake Keowee
Lake Hartwell State Recreation Area (RV), Lake Hartwell
Mountain Rest Cabins & Campground, Mountain Rest
Oconee Point (RV)
Oconee State Park (RV), Mountain Rest
South Cove County Park (RV), Lake Keowee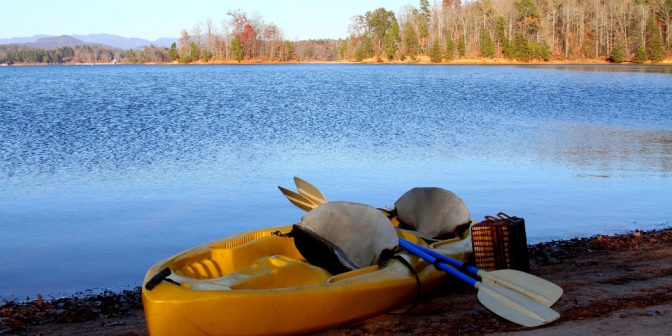 Photo (Mile Creek Park, Six Mile) From visitpickenscounty.com

Keowee-Toxaway State Park

,

Sunset

Mile Creek Park

,

Six Mile

Table Rock State,

Pickens
LODGING

If camping isn't your thing, both Oconee & Pickens Counties are home to numerous hotels as well as cozy Bed & Breakfasts.

Photo (Sunrise Farm, Salem) From scmountainlakes.com
Pickens County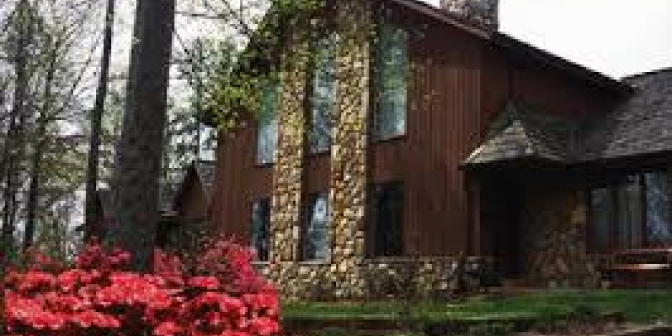 Photo (Eagles Rest, Central) From visitpickenscounty.com
AREA ATTRACTIONS
In addition to the campground and parks, both counties are home to an assortment of other historical and interesting attractions.
Oconee Station State Historic Site, Walhalla
Stumphouse Tunnel Park, Walhalla
Walhalla State Fish Hatchery, Chattooga River
Eastatoe Creek Heritage Preserve

,

Sunset

Jocassee Gorges Scenic Driving Tour,

Sunset

Long Shoals Wayside Park

,

Pickens

Sassafras Mountain – Highest Point in South Carolina

,

Sunset

South Carolina Botanical Garden

, Clemson

LAKESIDE DINING & ENTERTAINMENT

What could be better than enjoying lunch, dinner or a few cocktails while sitting lakeside? Lake Keowee has two delightful spots to do just that!
The Lighthouse is a
restaurant that sits on a cove on Lake Keowee. They have a unique menu
and the seating offers amazing views – both inside and on the patio.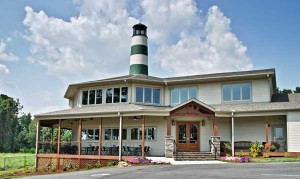 Photo From lighthousekeowee.com
Cabana Lake Keowee is located next to the Lighthouse. They have
direct boat access, a diverse dinner menu and lots of weekly events and
specials.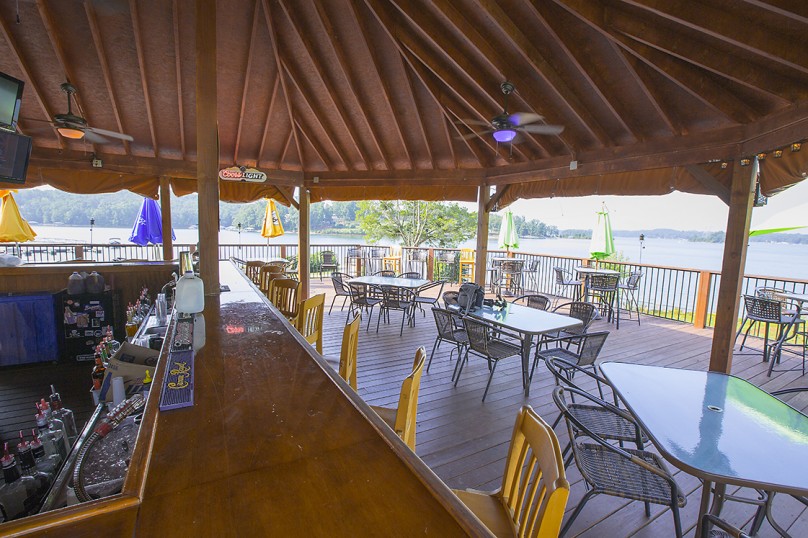 Photo From lighthousekeowee.com
The Tiki Hut is a private club (you must be a member or a guest of a member to drink alcohol) but is also a public restaurant. Located on the shores of Lake Keowee they have a large deck with outside seating as well as bar seating under a covered area.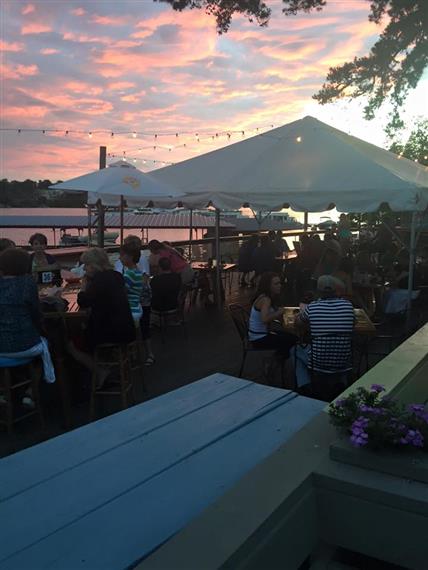 Photo From clubtikihut.com
FESTIVALS & EVENTS
For the last 10 years the City of Seneca has been host to SenecaFest over Memeorial Day Weekend. The streets of Downtown are filled with local artisans, food vendors, events for families and children as well as home to an eclectic variety of shops and restaurants. This years event will be held May 26-28 and will feature The Temptations Review With Dennis Edwards in concert Saturday night.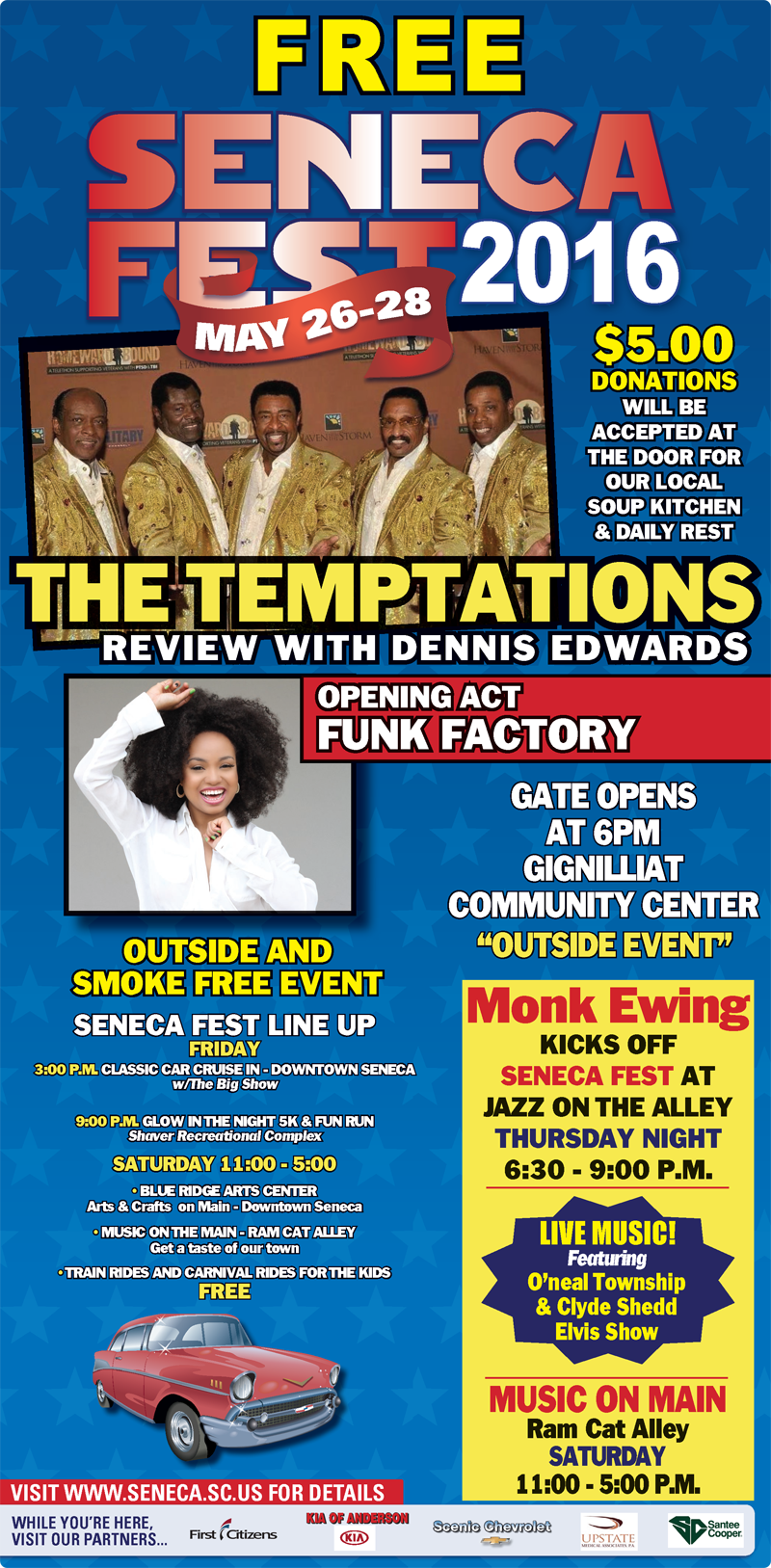 Photo From seneca.sc.us