If you've dreamed of owning your own BBQ joint… HERE'S YOUR CHANCE!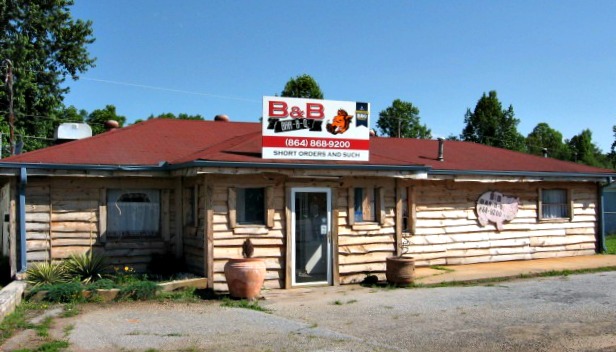 This commercial property, located at 3020 Walhalla Highway in Six Mile, is loaded with all the tools and equipment you need – and is ONLY $99,000!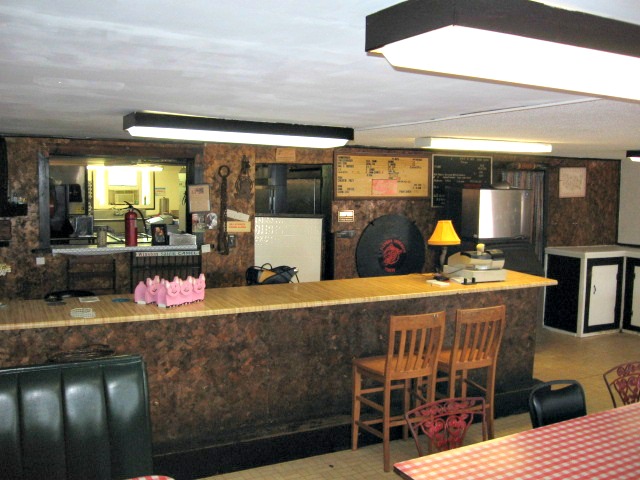 Formerly B&B Bar-B-Q, the building is approximately 2,100 square feet and has plenty of parking for all your hungry customers.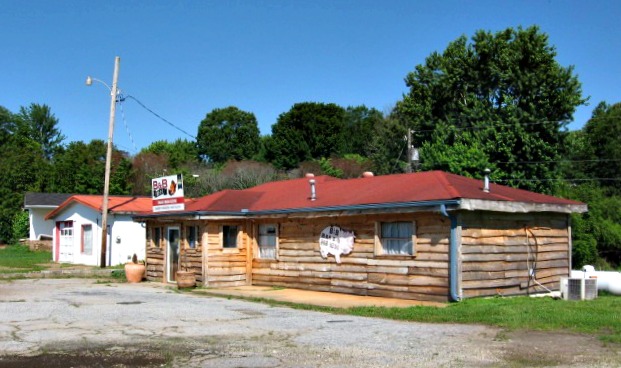 The kitchen has multiple refrigerators, freezers, a storage room and (of course) a smoker!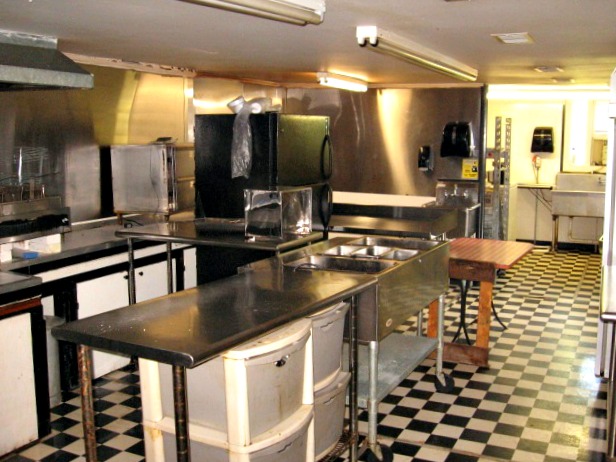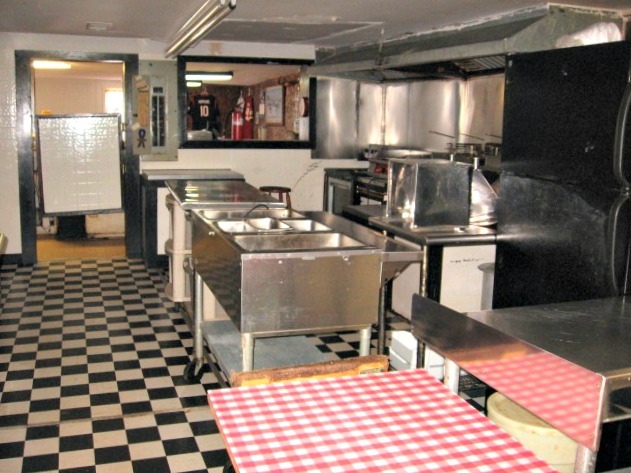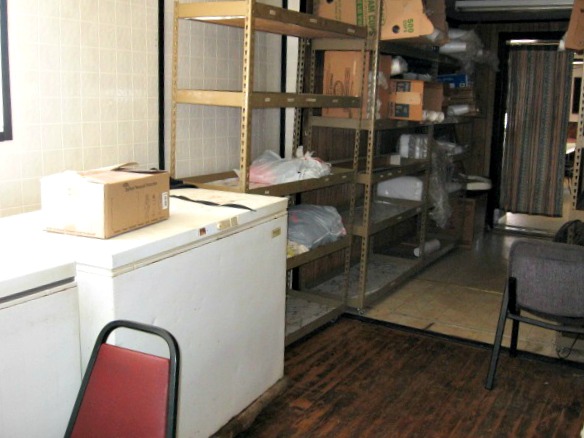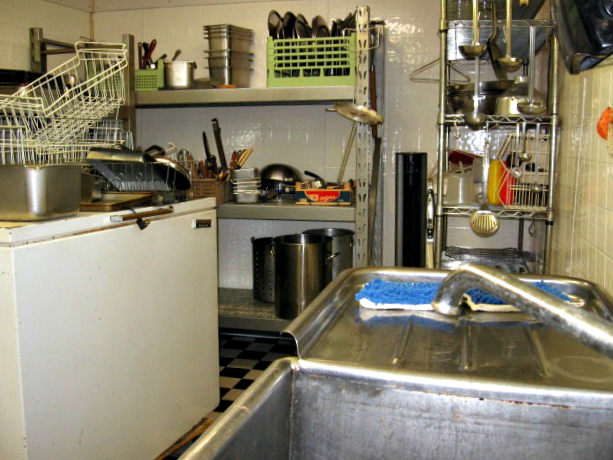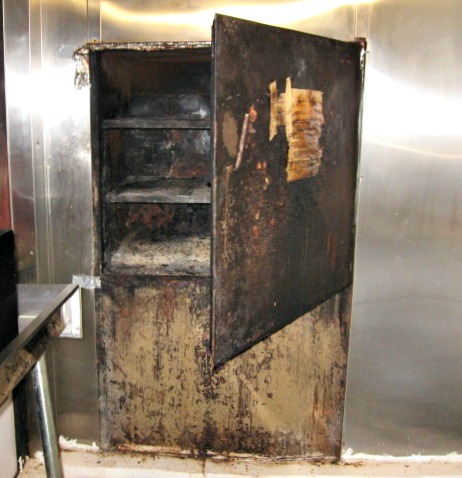 The dining area has multiple tables and a bar/counter with seating, too.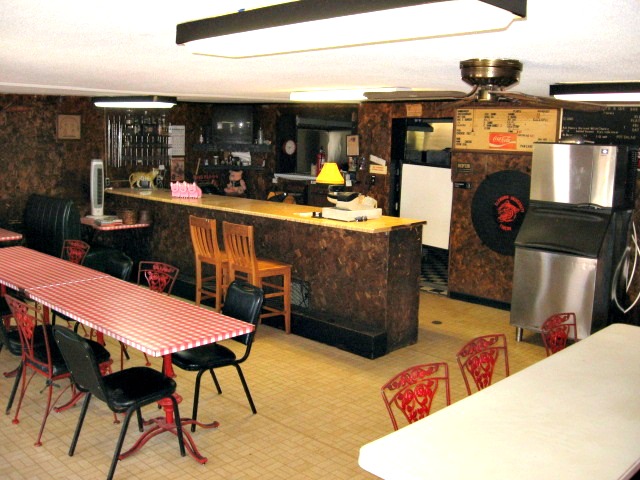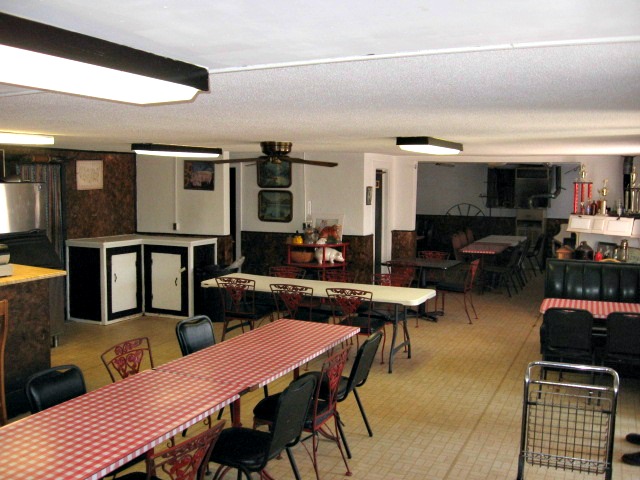 If you are interested in viewing the property – or have questions, call Lake Life Realty and let one of our agents help make your BBQ dreams come true! 864-653-5253