Love Where You Live
The Vietnam Moving Wall

There are so many things I love about living in the Upstate of South Carolina. One of the things that touches my heart is the warm and welcoming way folks treat our Veterans. Our community does so much to help and honor our Veterans… to make them feel respected, appreciated and loved.
This morning my husband and I had the privilege to join my parents for the Opening Ceremony of the Vietnam Moving Wall. This wall is a half-size replica of the Vietnam Memorial Wall in Washington, D.C.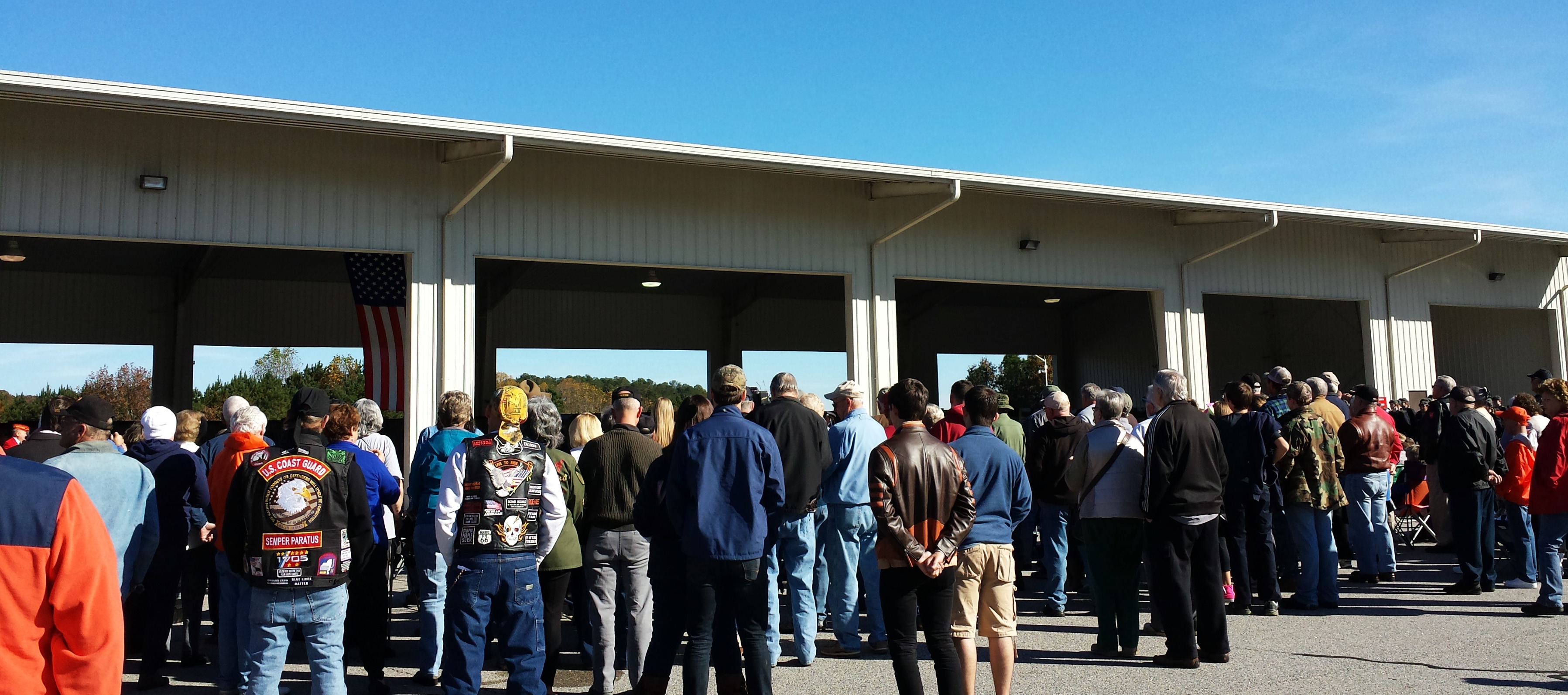 As I looked around at the crowd – filled with all ages, shapes, sizes and colors – I was humbled to see everyone coming together to show respect to those we lost and honor those who are still here.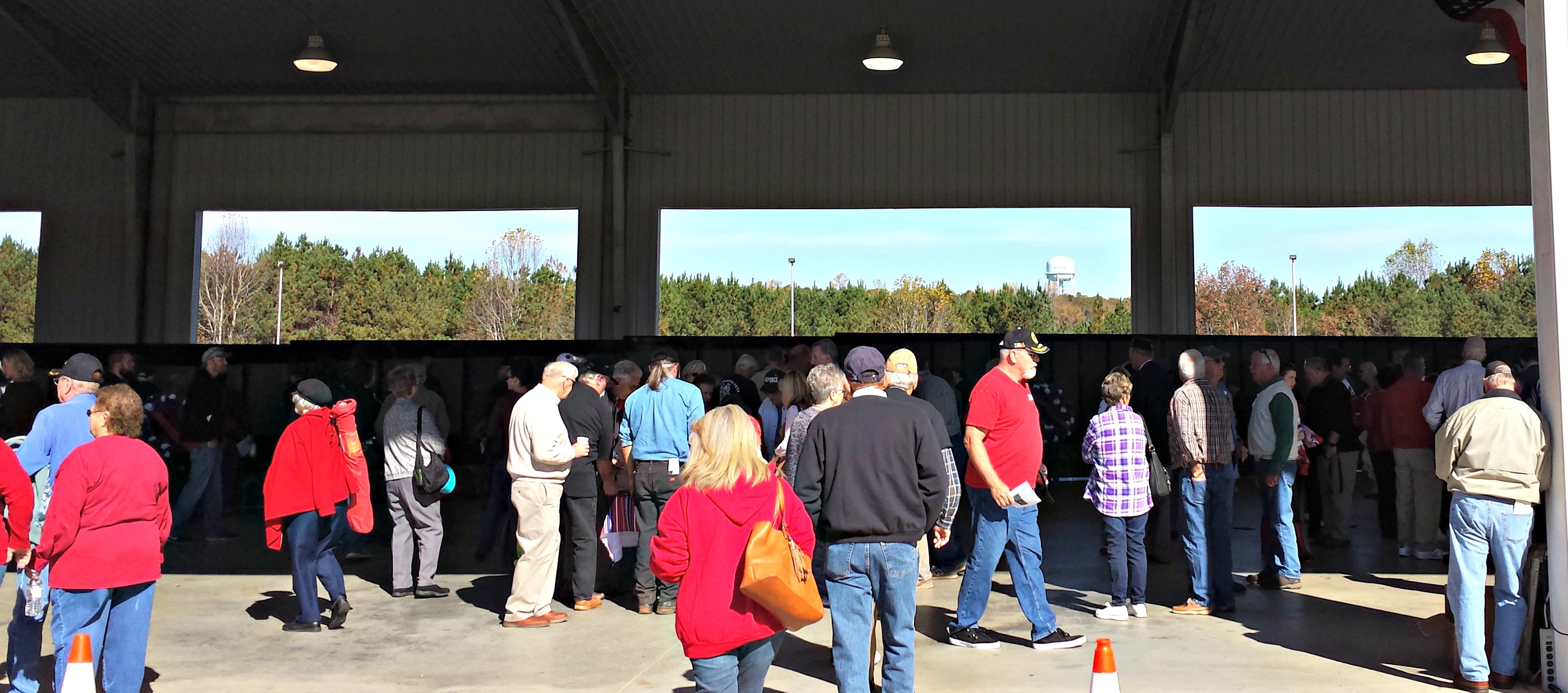 After the ceremony they opened the wall for viewing. I really cannot
describe how overwhelming it was to look at this wall and the 58,000
men and women whose names are etched it.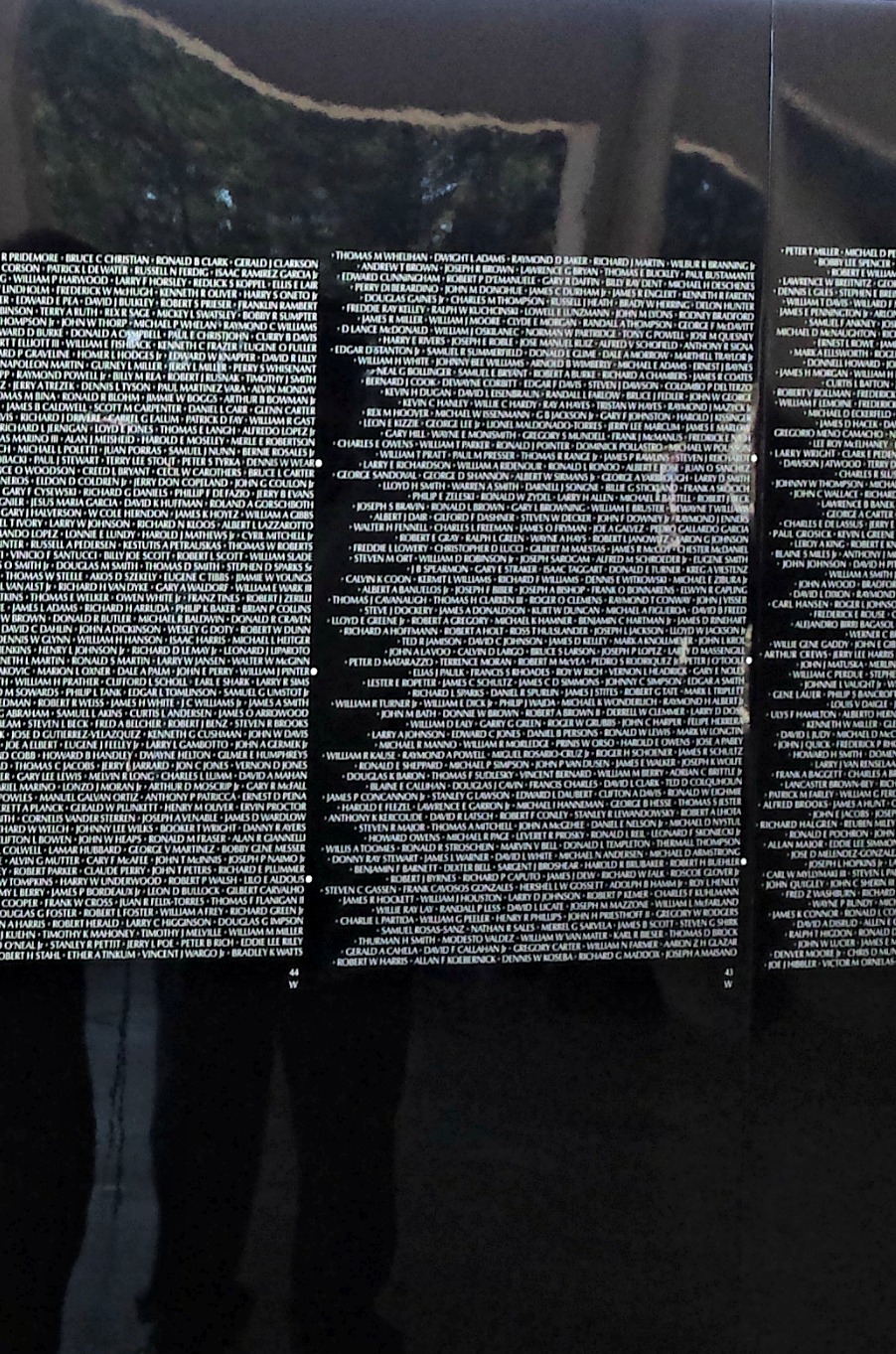 Sharing this experience with my family is a moment I will treasure, as I doubt we will ever be able to take a family trip to D.C.
If you have a chance please go visit. It is currently on display behind Blue Ridge Electric at the intersection of Highway 123 & Highway 11. The hours this weekend are:
Friday, November 10 – 10am – 5pm
Saturday, November 11 – 10am – 5pm
Sunday, November 12 – 10am – 5pm (Closing Ceremony is at 3pm)
Monday, November 13 – 10am – 3pm
A big THANK YOU to the Oconee County Veterans Affairs Office for all they did to bring the Moving Vietnam Wall to Oconee County!
– Jennifer Cox, Lake Life Realty