Stop eating the same old fast… not fresh… food for lunch and head to Seneca! Seriously…. Presst is amazing!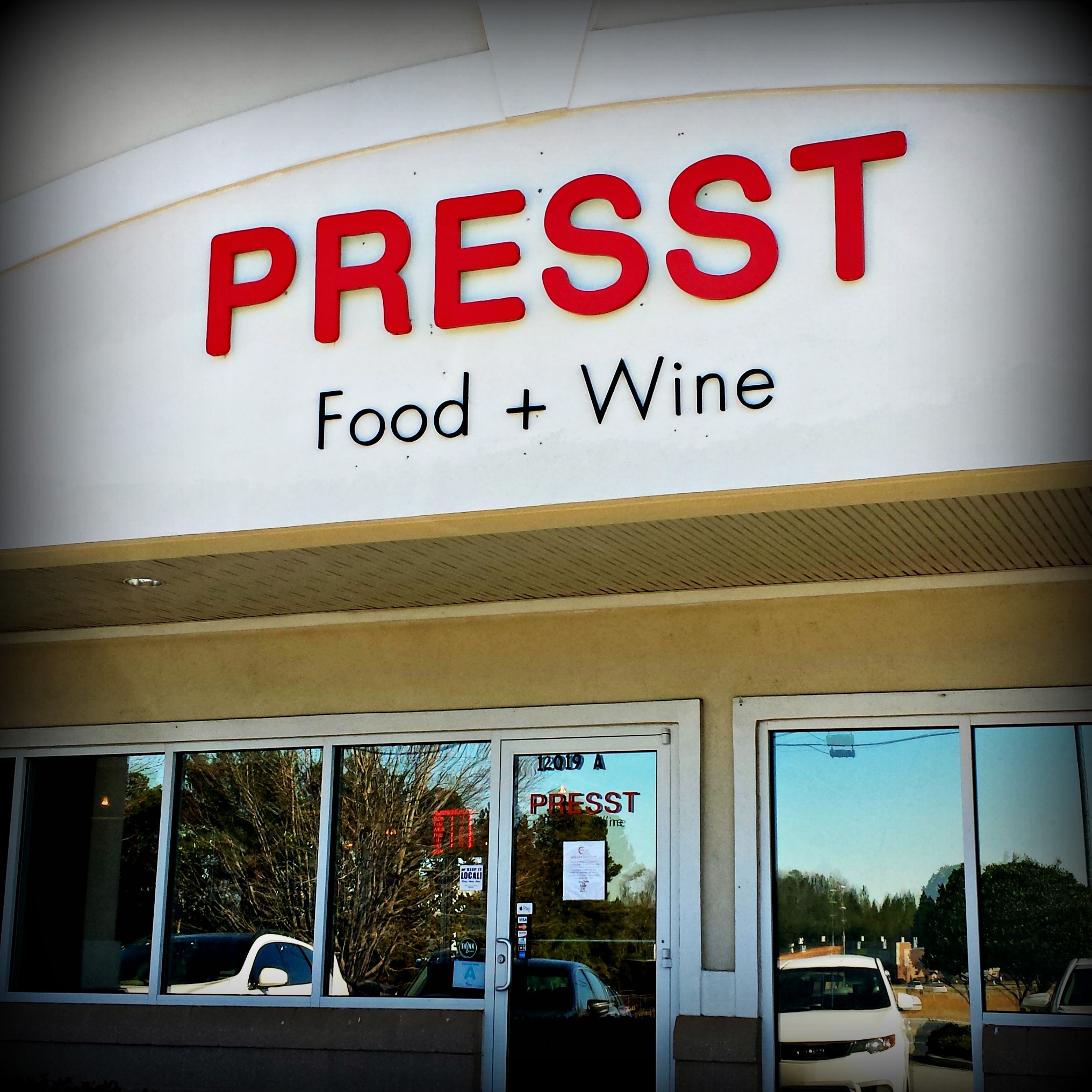 The atmosphere is an inviting mix – sleek… modern… but also very cozy! When you walk in you are greeted by the friendly staff. Their daily specials, wine and beer menu are displayed on a chalkboard wall.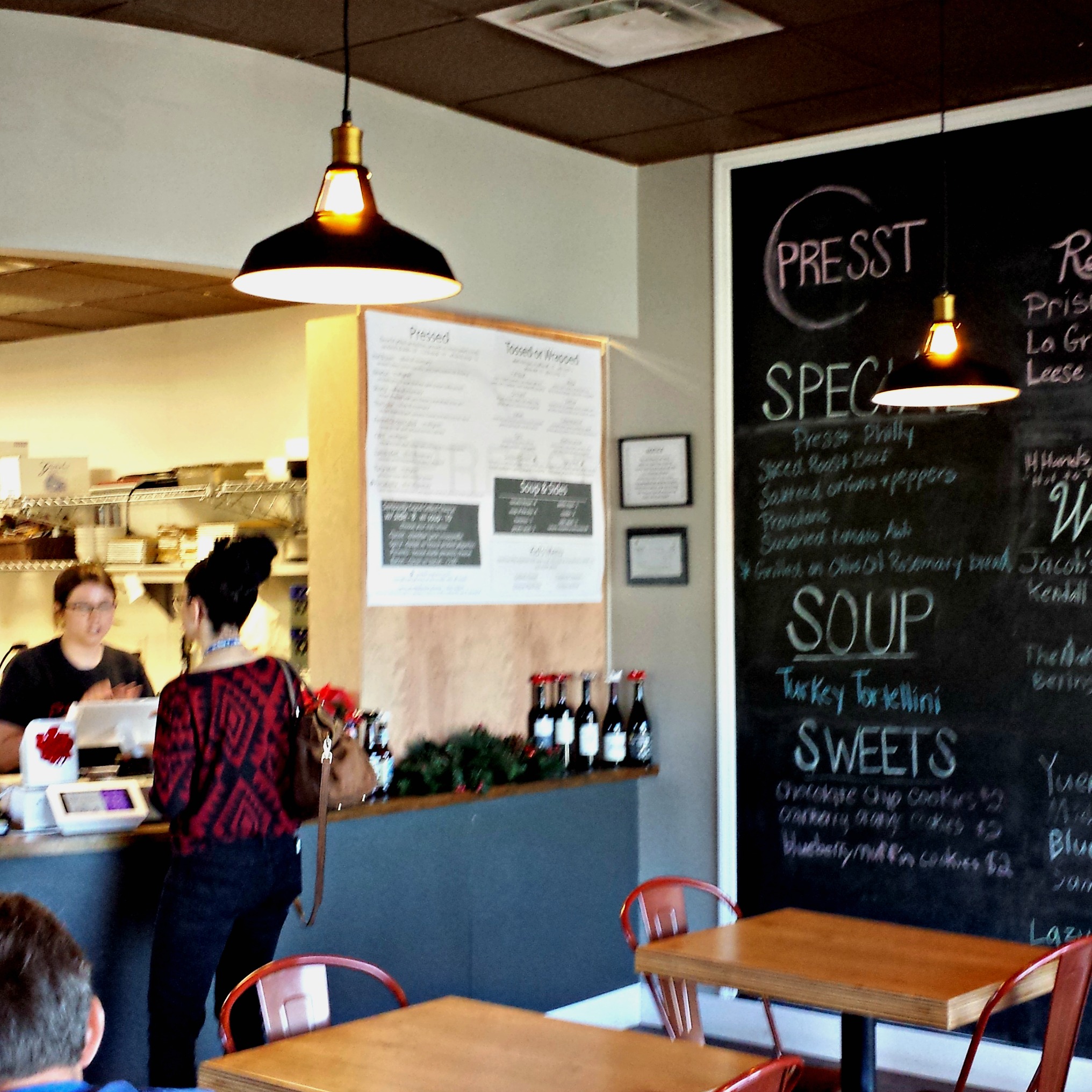 One of the things that warms my heart and soul (especially on a cold and windy day) is a delicious bowl of soup and a grilled cheese sandwich. Lucky for me, they have a "Seriously Good Grilled Cheese" on the menu… and it did NOT disappoint.
I opted for the "Classic" – which is loaded with melted Cheddar, Jack and Mozzarella cheeses. I also chose the Tomato Bisque… and holy moly… it was fantastic! Unlike some places this soup was real-deal-Holifield homemade. The texture and flavors were on point!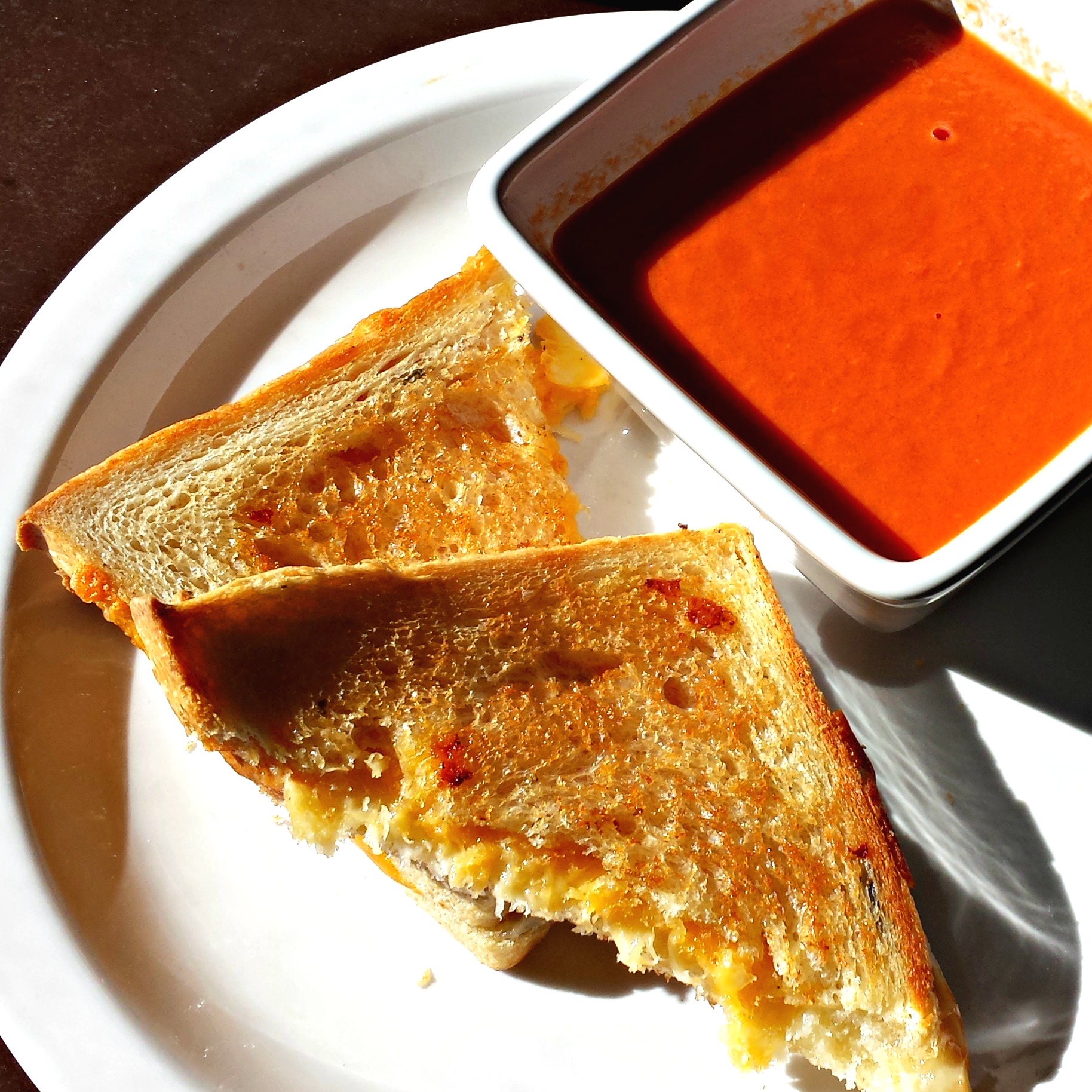 The husband got the special of the day – the Presst Philly. It was piled with sliced Roast Beef, grilled onions, grilled peppers and Provolone cheese. The "icing on the cake" was the tomato aioli. Each sandwich comes with a side – and they have a variety of options to choose from. He went with the potato salad – which was also delicious! Just enough dressing, a pinch of garlic and dill weed…enough said.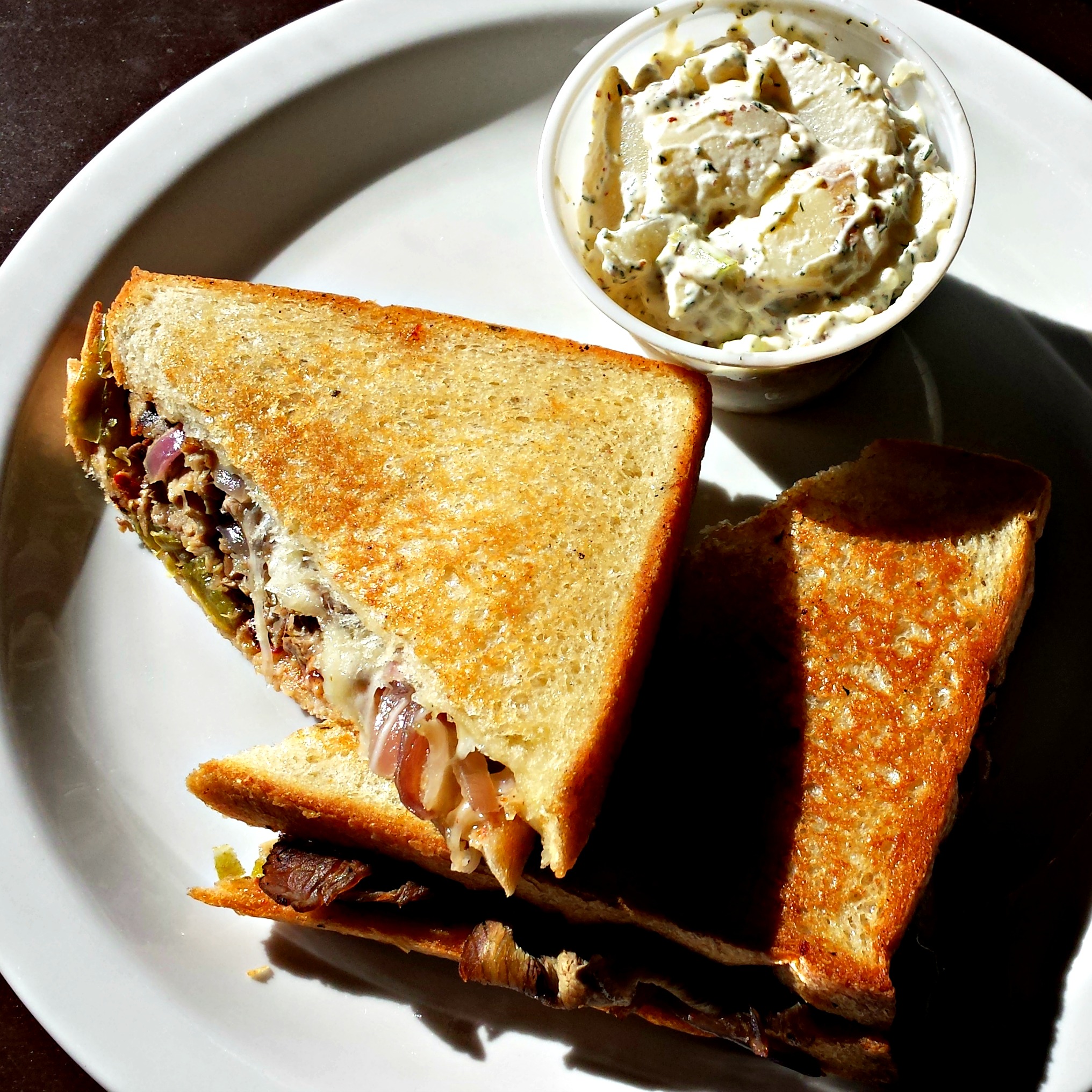 The owners are precious, too! The McCarthy's – John and Jessica – are a young couple who are driven and proud. Everyone working was wearing a smile, and you could tell it was becuase they genuinely love what they do!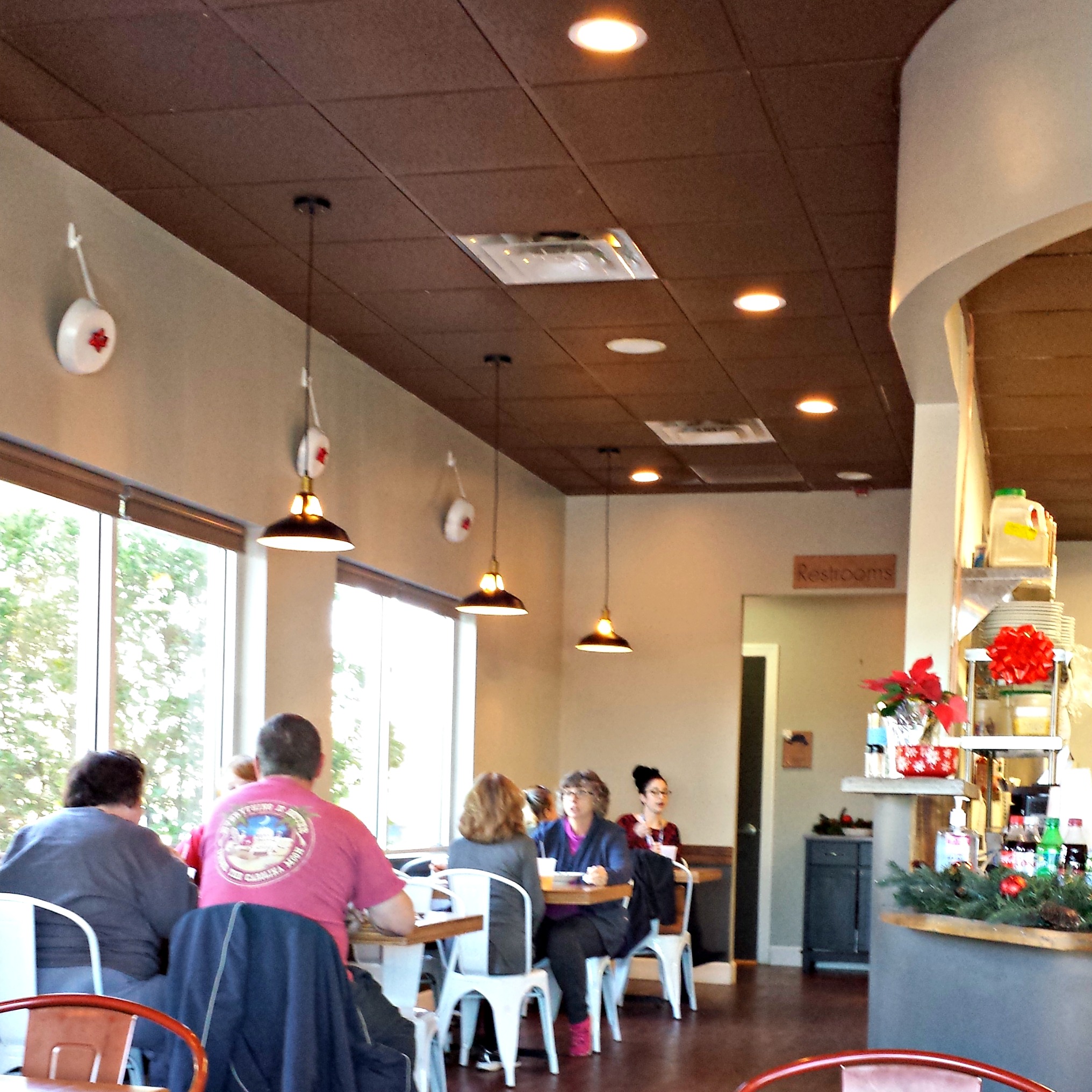 If you are ever in the area and have the chance, please stop by Presst! They are located just off Highway 123 at 12019 Radio Station Road in Seneca, SC.
I promise you…. you will not be disappointed!
– Jennifer Cox, Lake Life Realty