Lake Life Realty is excited to introduce the newest member of our crew, Valerie Boatwright!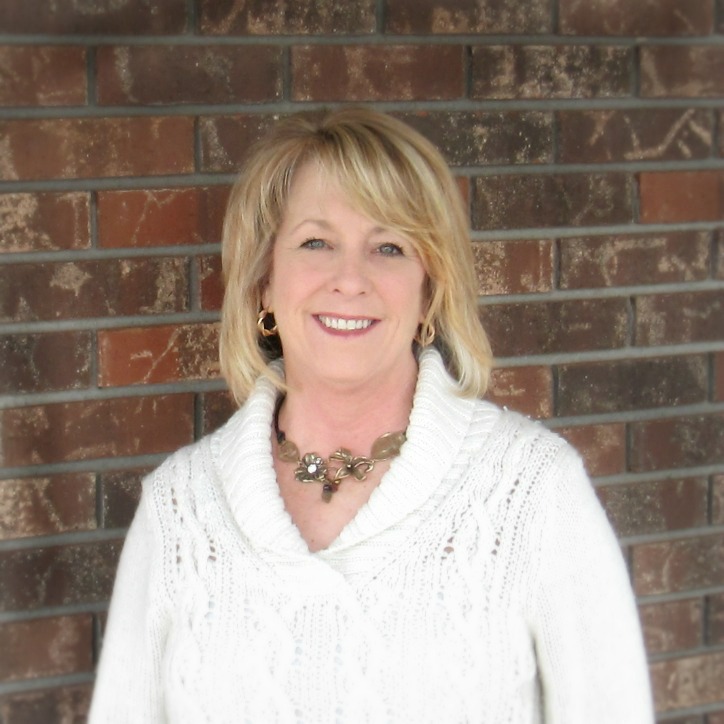 Having lived in the Upstate of South Carolina since 1974, Valerie was excited to return to the Clemson area in 2007 after 20 years away. Her daughter and granddaughter live in Clemson while Valerie and her mother share a home in Pickens with a sweet dog and an indifferent cat.
Valerie holds a BA in Education and an MEd in Counseling from Clemson University. She also hold a MLIS in LIbrary Science from USC. Her teaching background has allowed her to work with people from a wide variety of places and life experiences.
She also brings skills and insights gained through the sales and purchases of numerous homes – most recently a 112-year old house which she has completely restored.
During the rare moments when Valerie is not working, she enjoys crocheting, crafting, reading and "upcycling" discarded furniture. She is constantly learning and loves a good challenge!