Why You Should Use An
Senior Real Estate Specialist (SRES)
As a senior, selling your family home can be a very emotional process. Realizing that you need to move – whether it's due to an empty nest, to be closer to family, a physical limitation or a financial reason – is a big deal!
Senior Real Estate Specialists (SRES) have received specific training that help them fully understand the challenges their clients 50 and over go through.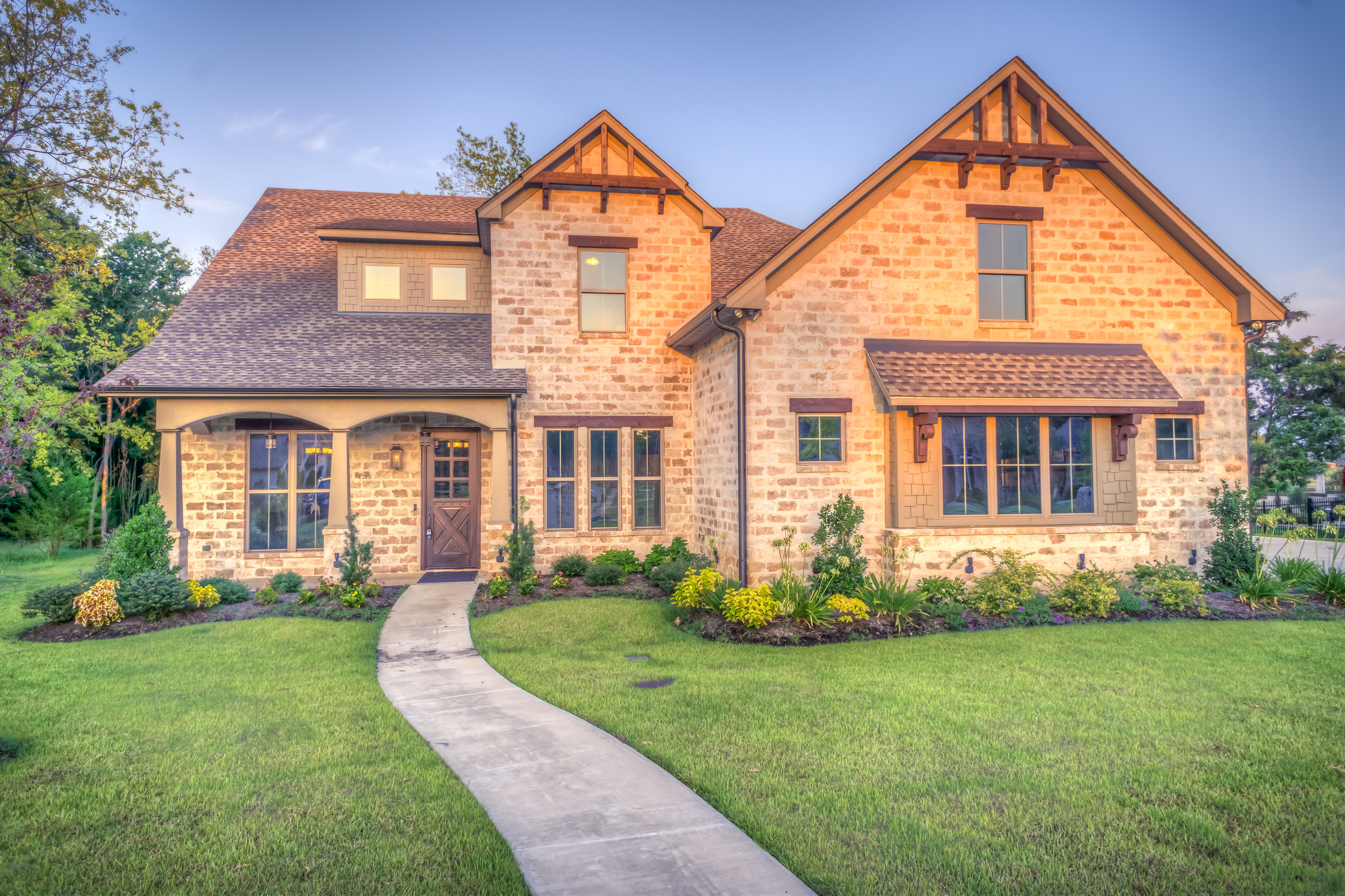 According to seniorsrealestate.com, "SRES designees not only can create a customized approach to marketing and selling your property, but they also can work with you to explore your housing options to ensure that your next home best serves your current and future needs. Such certified specialists have special knowledge about everything from reverse mortgages and the importance of universal design to the uses of pensions, 401k accounts, and IRAs in real estate transactions."
Another benefit of using an SRES? They will help you avoid scams that victimize borrowers over 50.
Choosing an SRES will give you – or your loved one – peace of mind throughout the selling and closing process.
If you would like to speak to, or learn more about, the SRES on the Lake Life Realty crew and how we can help – please give us a call at 864-653-5253.