Living the Lake Life is easy when it's warm, sunny and Summertime!
When our walk-in clients or visitors from out of town pop by the office they always ask what we do for fun on the cold and dreary "Winter Weekends"……
We thought it might be fun to give our out of town followers a glipmse into what the Lake Life Realty Crew did last weekend.
FRIDAY
Friday afternoon "Captain" Robert Mixon, Jeff Merritt and Jim Spykerman headed to Greenville, SC for the 49th Annual Upstate SC Boat Show.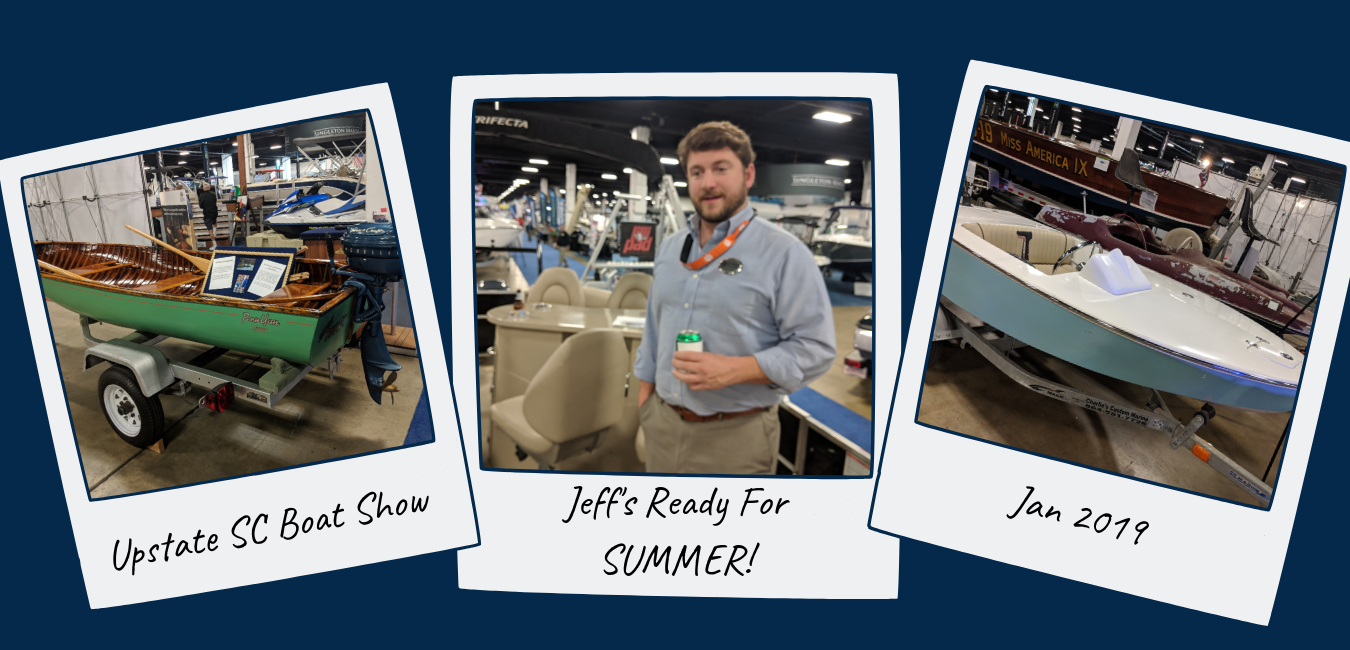 The guys browsed everything from fishing boats to accessories.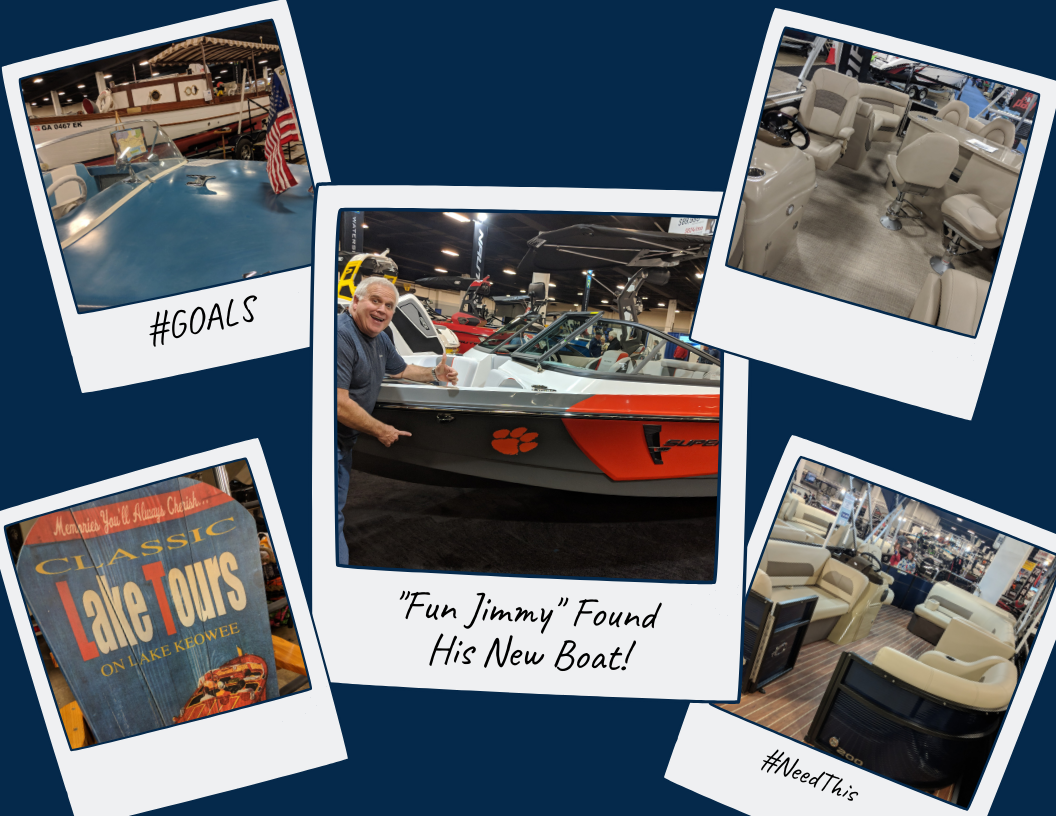 They even caught up with a few of our local vendors and shops, too!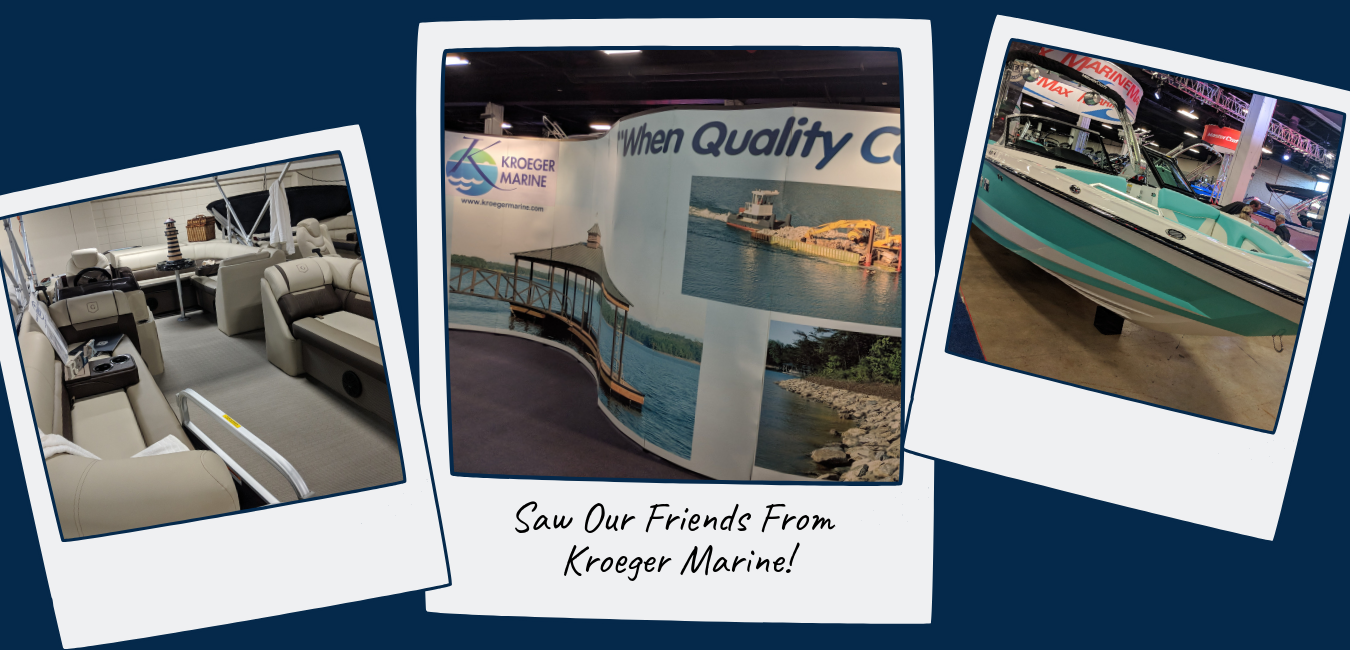 Friday night Jeff went into "Coach Merritt" mode with the Legacy Early College Boys National Basketball Team. The guys put on an impressive show for Homecoming and defeated Rabun Gap (Georgia) 100 – 49.
(For more information on this amazing charter school check out this link.)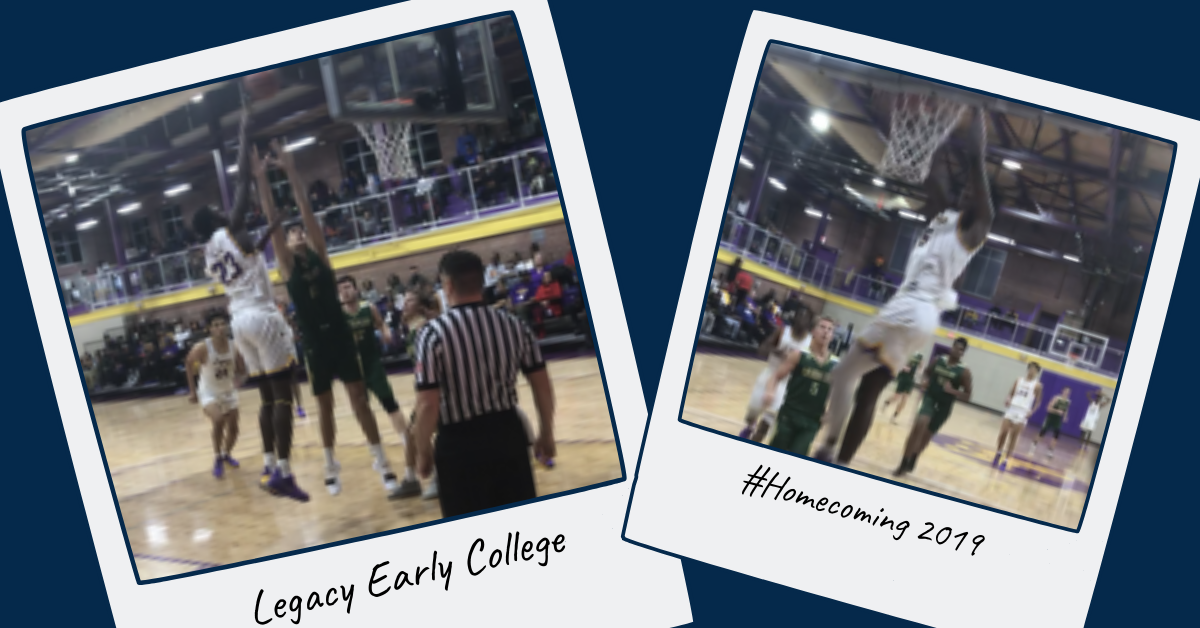 (Photo Credit: Legacy Early College)
SATURDAY
Saturday mornings are a little different for those who work in the real estate industry. Traditionally it's the most convenient day for our customers and clients to view properties, so most agents spend at least the first part of their day working.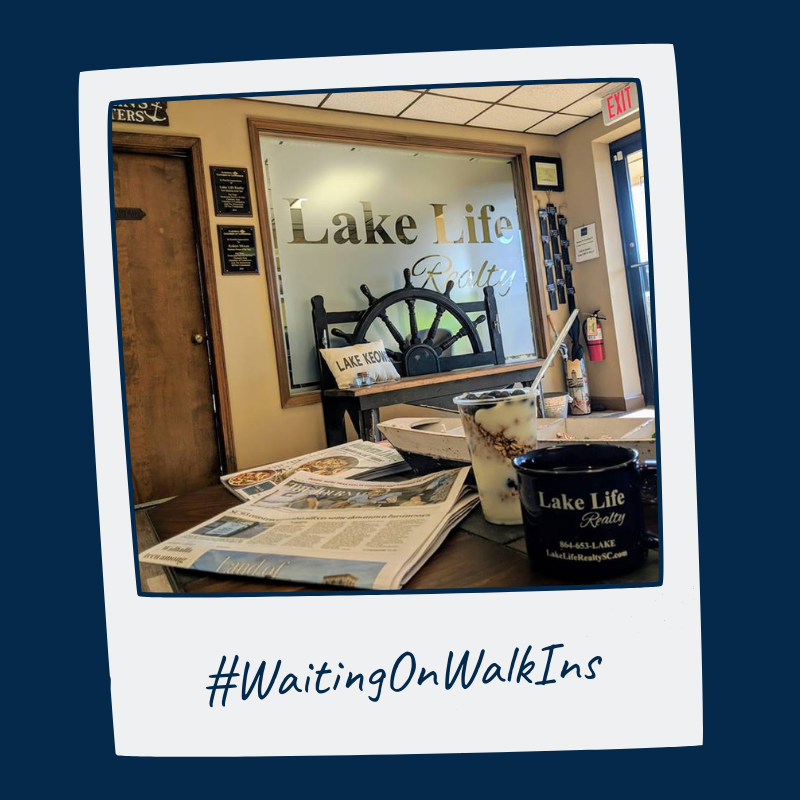 Robert spent his office time working on the company marketing and agent productivity reports. Brian Cox was Agent On Duty – and enjoyed meeting the gentleman who came in to discuss retirement properties and opportunities. Mike Cooper met his clients at the office before heading out to walk lots and talk dream homes! Jenn took advantage of the quiet time and made sure all of 2018 was wrapped up and done.
Being a certified Scuba Diver and Instructor, Rob Bradley isn't scared by chilly temps and frigid water! He and his wife, Meredith, recently purchased a home on Lake Hartwell. They've spent the last few months working on projects to make this house their "home"!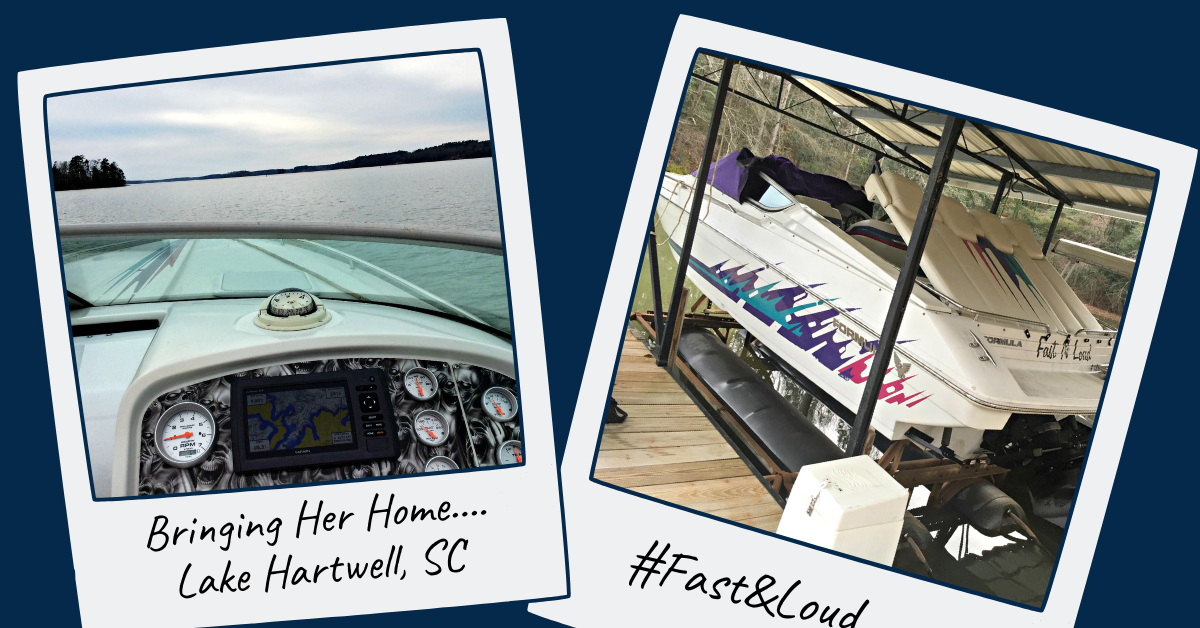 Saturday, Rob was finally able to bring his "baby" home and get it settled into their lift on their dock. (You can tell he's a happy fella by that smile!)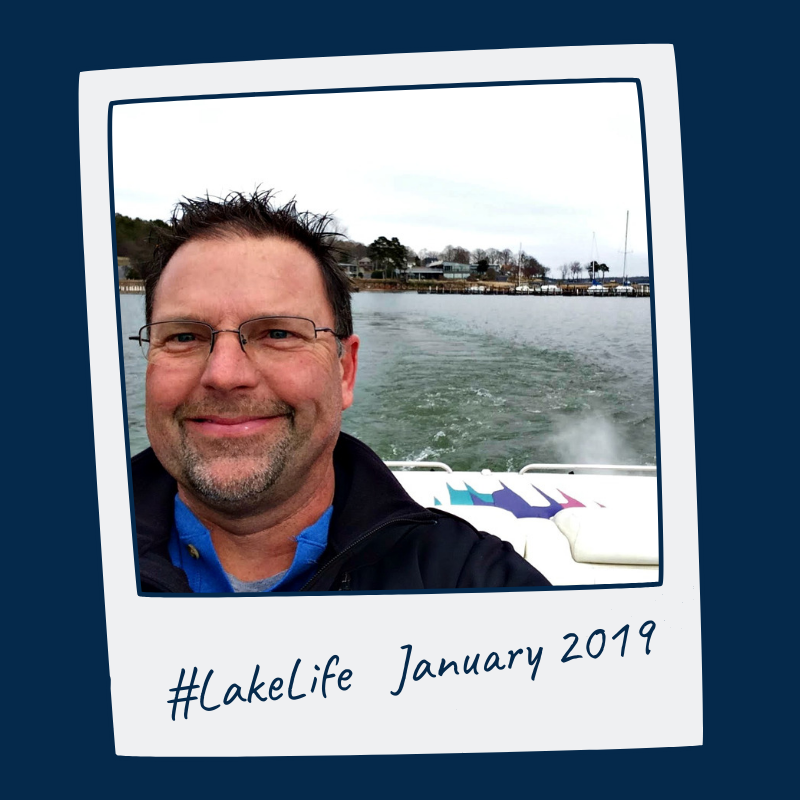 When you are a busy agent, wife and mom of four beautiful girls – weekends are a little different! Lydia Powell enjoyed her Saturday off with family celebrating her niece's birthday in Greenville, SC.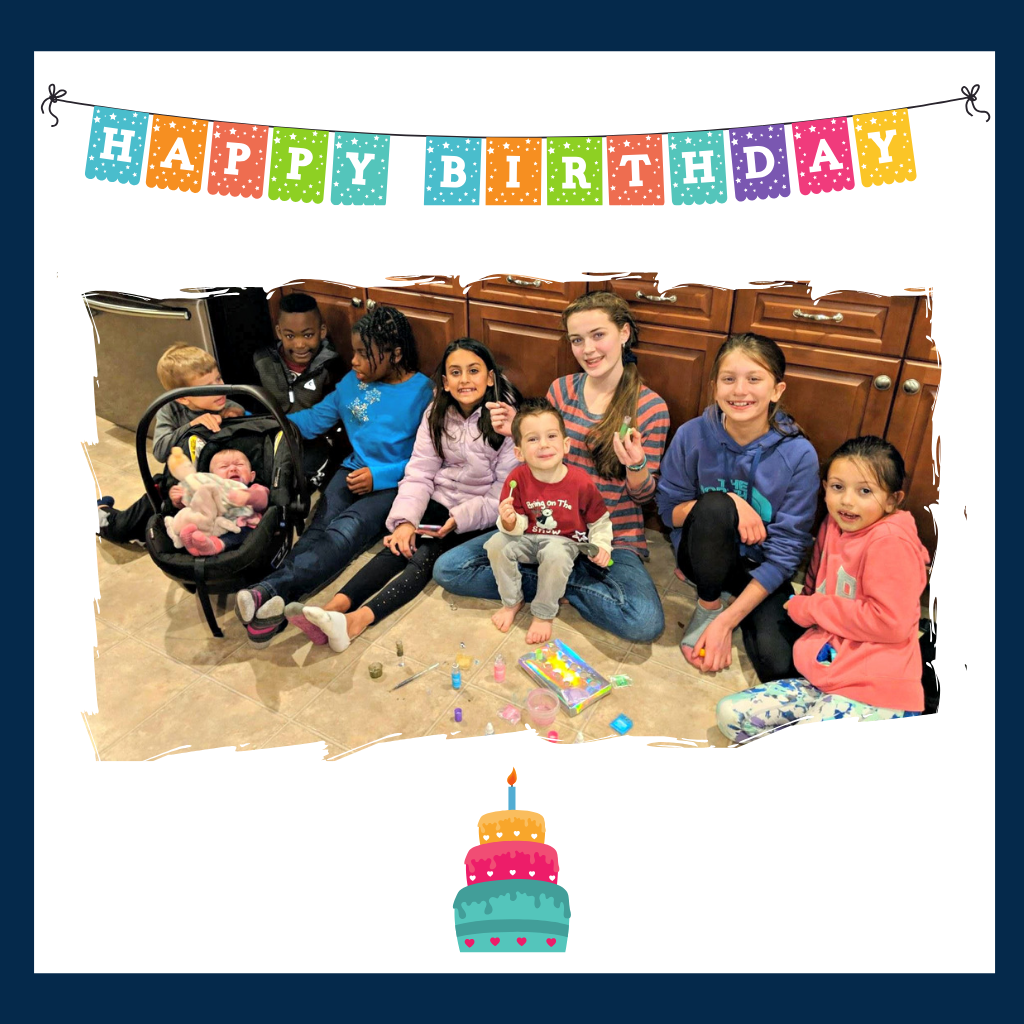 We may not have a professional sports team close to home, but luckily we have the Clemson Tigers! Saturday night was the 4th Annual "Dinner With The Tigers" Baseball Banquet.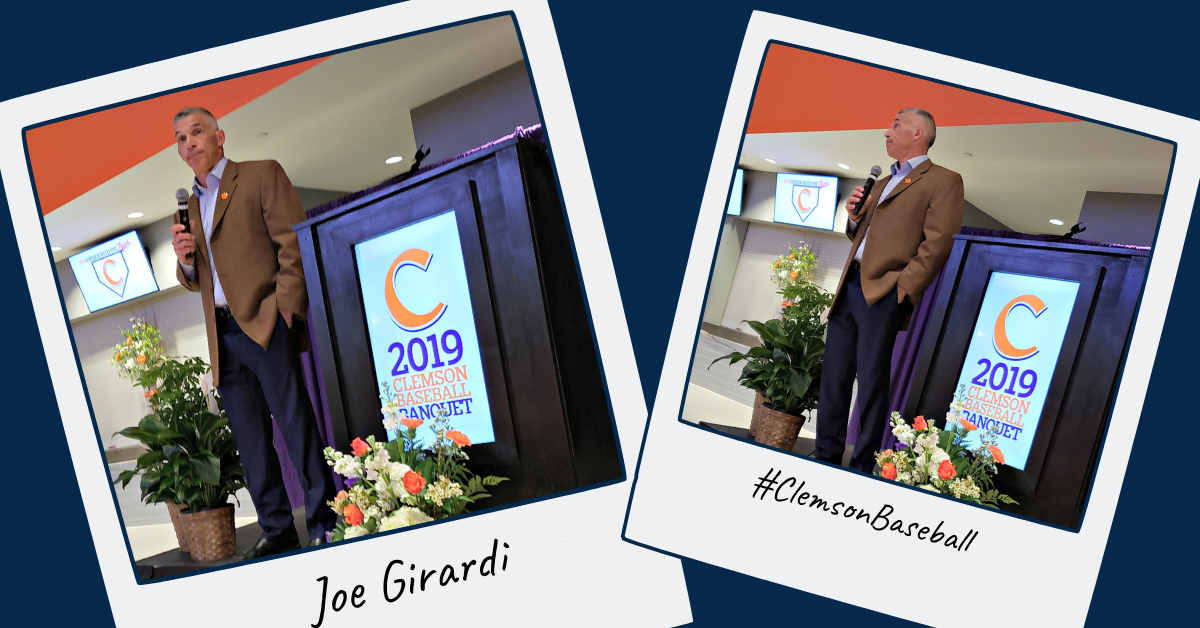 This year's special guest was Joe Girardi! Valerie Boatwright and her sweet mother were in attendance along with Brian and Jennifer Cox.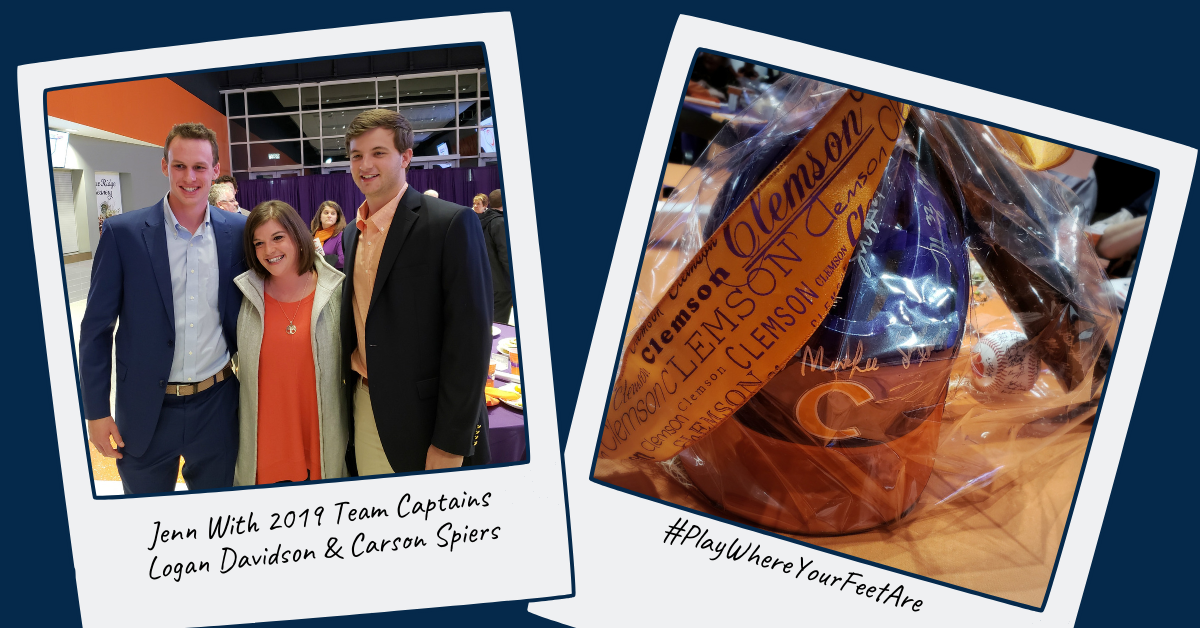 Jeff Merritt spent his Saturday night at Pub Blue – a great local joint with 20 beers on tap, billiards tables and a killer eclectic menu.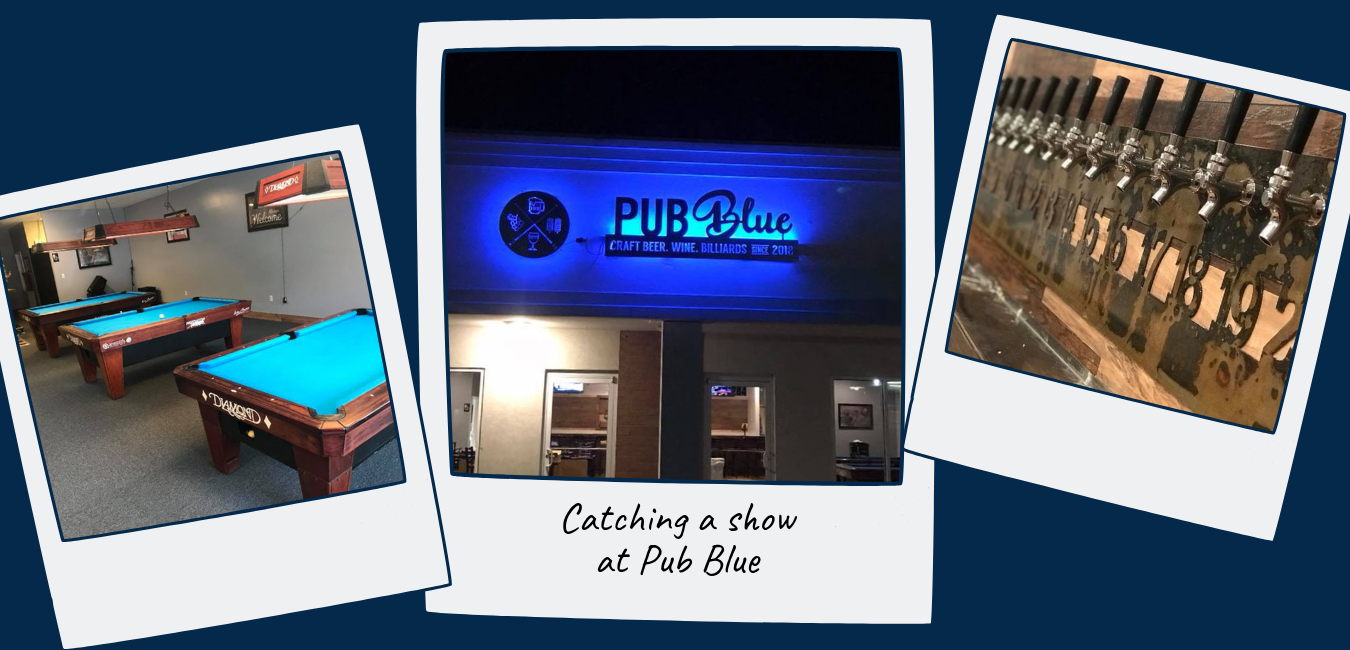 Pub Blue hosts local live music acts – and Jeff was lucky enough to catch local favorites The Wobblers.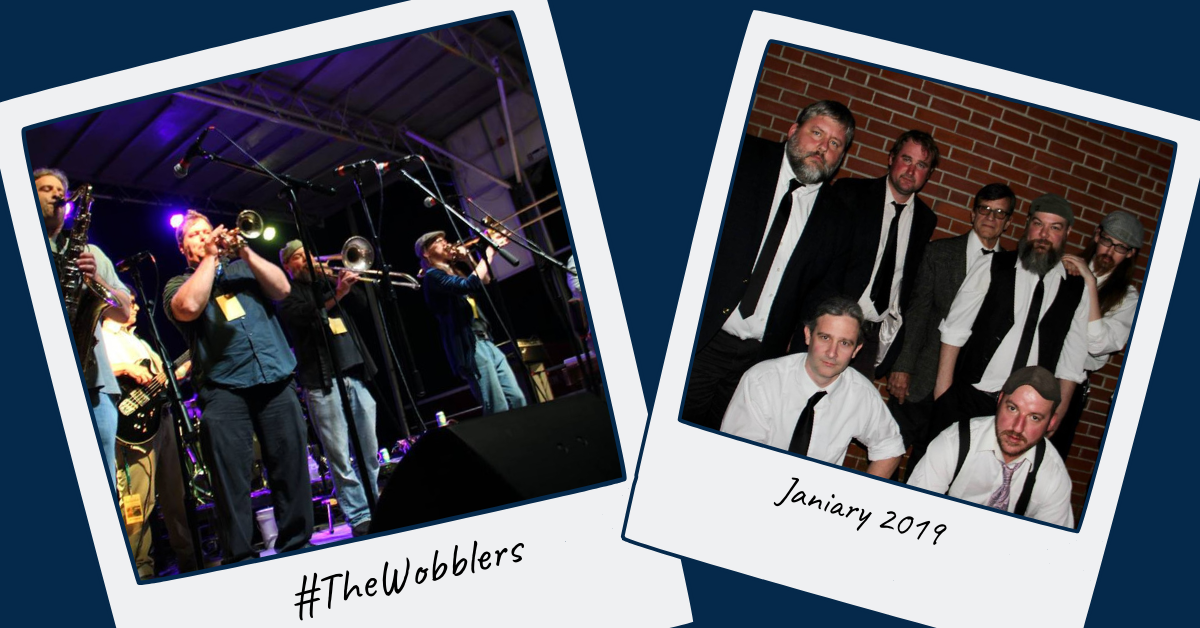 SUNDAY
Sundays are ususally reserved for family time and relaxation… although sometimes there is the occasional showing or paperwork that needs wrapping up.
Mike Cooper and his wife, Joyce, spent their Sunday morning at Sole On The Green in Clemson enjoying brunch… and that view! (Mike went for the Smoked Salmon Eggs Benedict and Joyce had the Country Breakfast.)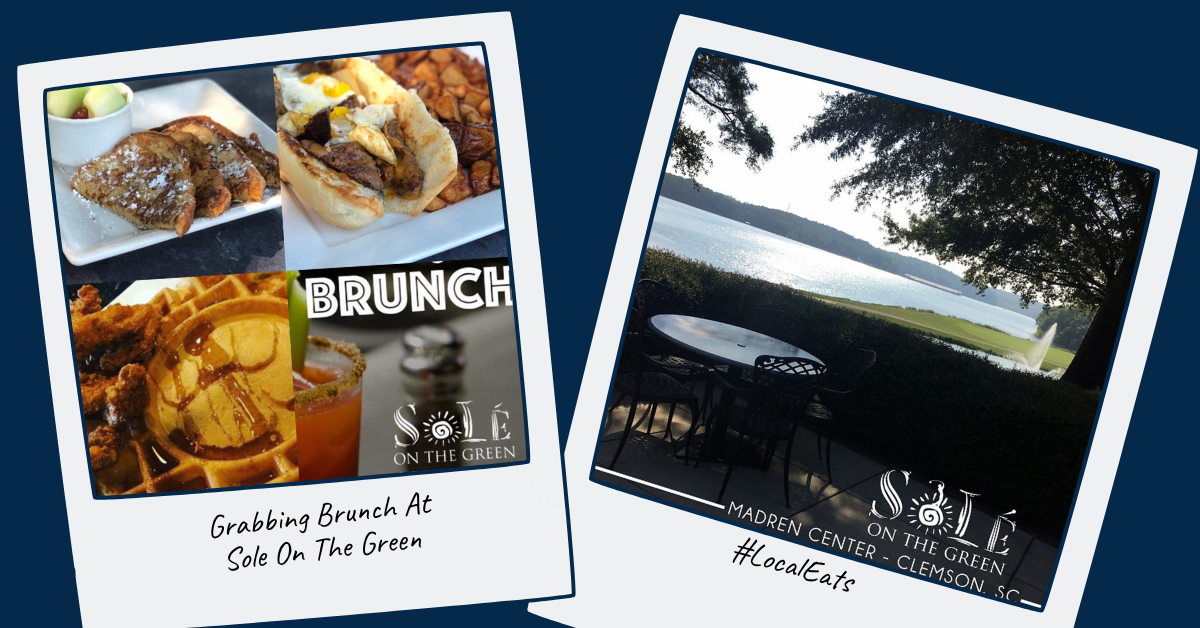 Lydia's family fun continued into Sunday when she and Miss Carolina got a little messy! This was Carolina's first time trying bananas (look at that expression on her face!!!).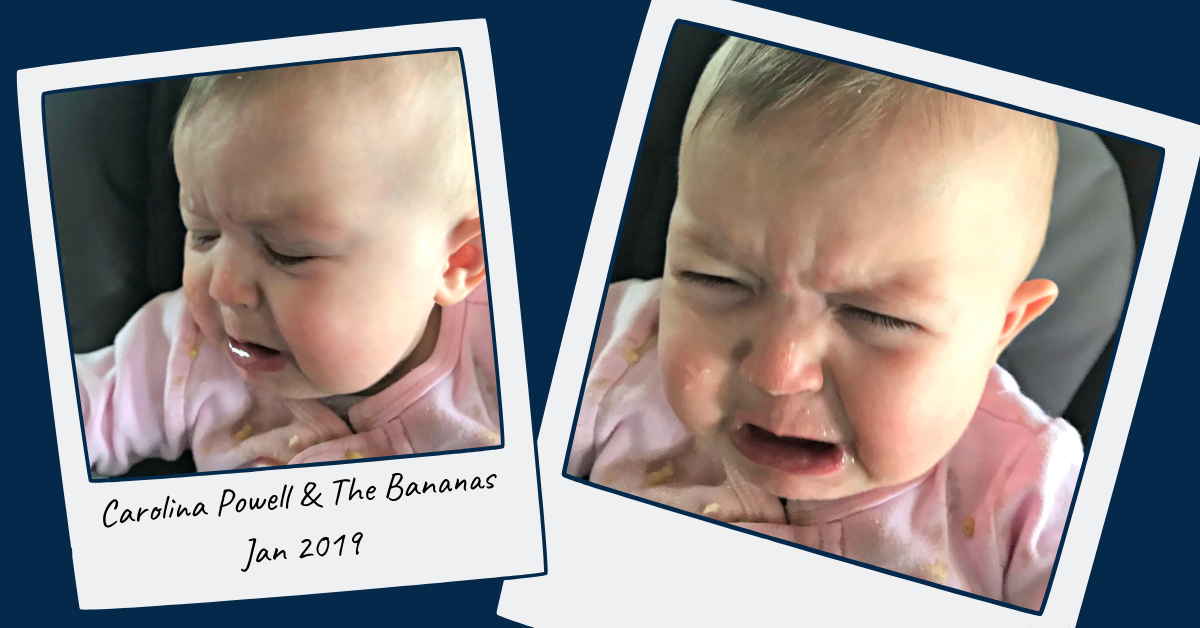 So, even though we're not cruising the blue waters of Lake Keowee or fishing on the shores of Lake Hartwell… there is plenty to do on those "Winter Weekends" in this great place we call home!
Jennifer Cox, Lake Life Realty